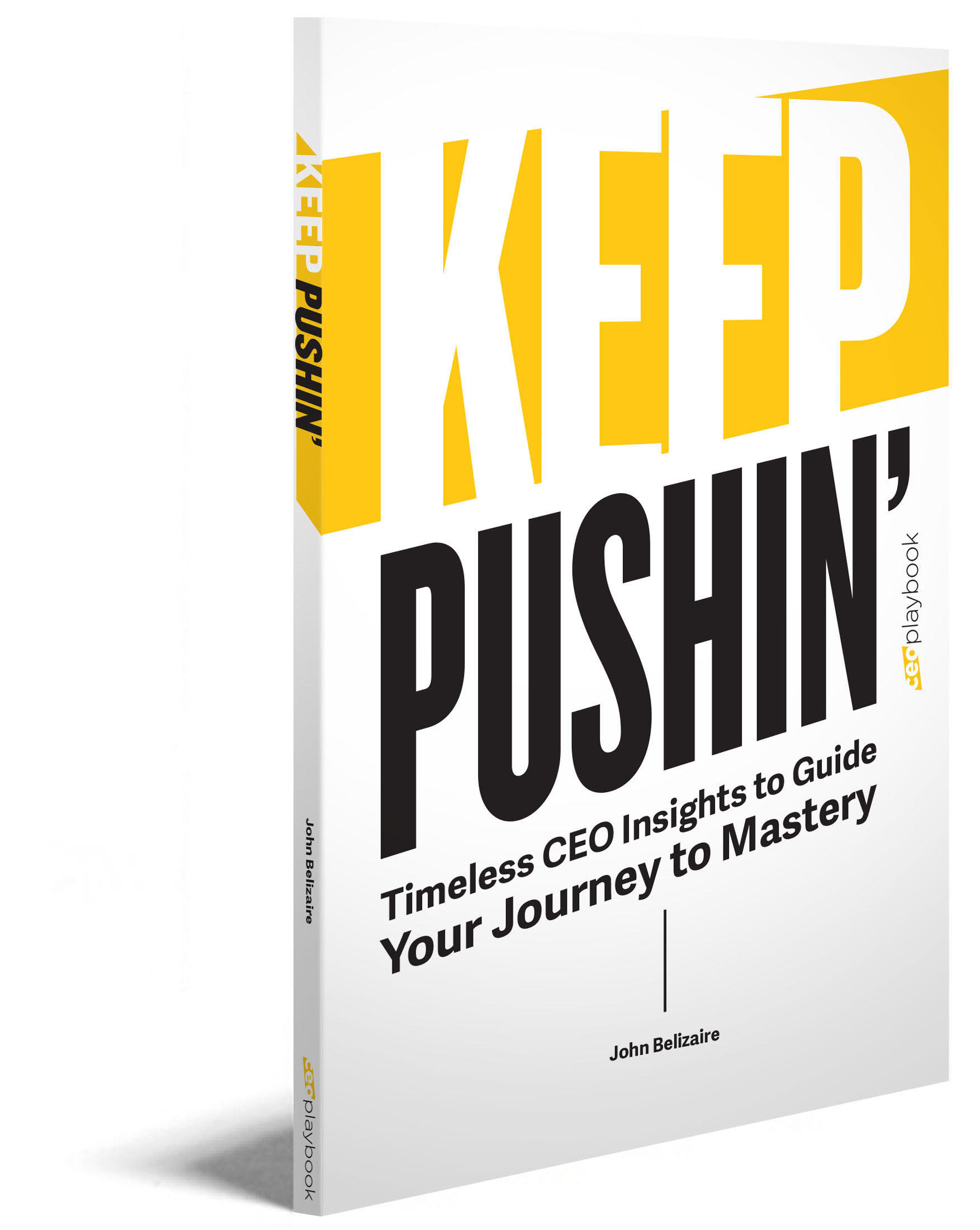 Keep Pushin' is a practical guide for CEOs navigating the entrepreneurial journey (for the first time).
Discover the invaluable wisdom of John Belizaire, a seasoned CEO with 25 years of experience, multiple successful exits, and a passion for mentoring. In this remarkable playbook, he shares the secrets he's gathered throughout his illustrious career, offering indispensable advice, inspiration, and a compassionate voice of reason for fellow CEOs.
With concise and engaging prose, Belizaire delves into the challenges of leading a company, offering practical insights that will empower you on your own entrepreneurial journey. From tough truths to empathetic guidance, Keep Pushin' serves as your trusted companion, ready to be devoured cover to cover or picked up at any moment to unlock a wealth of invaluable insights.
Embrace this indispensable guide and embark on a transformative exploration of what it truly means to be a successful CEO. Experience the clarity, resilience, and confidence that come from learning from a true industry veteran. Don't miss out on this essential resource—get your hands on Keep Pushin' and unleash your full potential as a visionary leader.
"John is a true student of leadership: always learning, improving, and pushing. His 75 insights are powerful lessons for all leaders on their own path to success."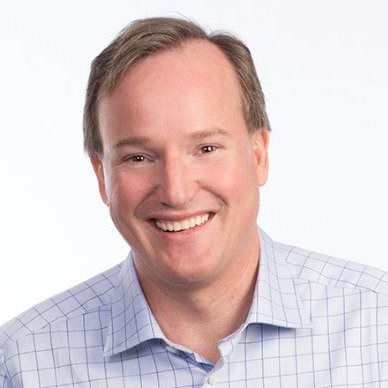 – Chip Hazard, General Partner at Flybridge, Co-Founder and Investment Partner at XFactor Ventures.
More Praise for Keep Pushin'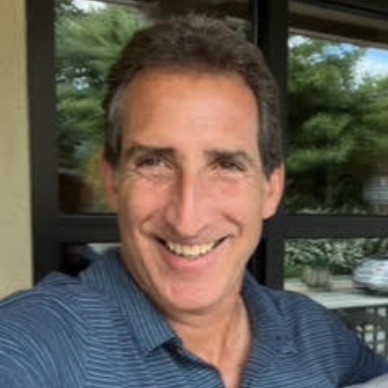 "John Belizaire has nailed it with Keep Pushin'. He understands the psyche of today's entrepreneurial CEO and provides smart, actionable steps that help with the daily fight."
— Michael Hess, Founder and CEO of Core6 Management Advisors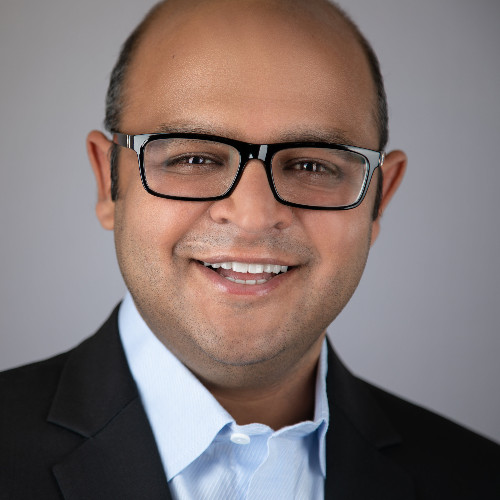 "Knowledge is from addition, wisdom from subtraction — John is a master of both, and this book reflects that."
— Dip Patel, CTO of Soluna, Lecturer at MIT.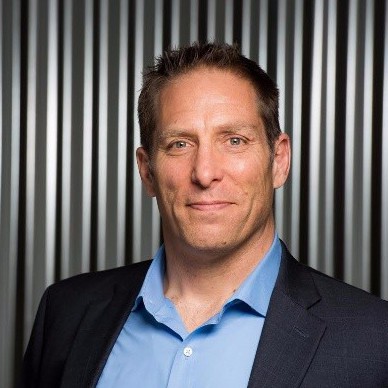 "Our interview with John was so rich; we had to run it in two parts. It's a safe bet you'll find this book even better."
— Mike Casey, host of the Scaling Clean Podcast and President of Tigercomm Communications.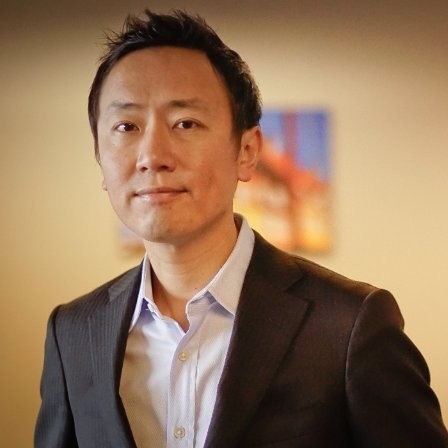 "John is my #1 CEO choice. I use his sage advice in this book to coach our portfolio companies' CEOs on their own journeys."
— William Lee, Co-Founder and Managing Partner of Pilot Growth Equity.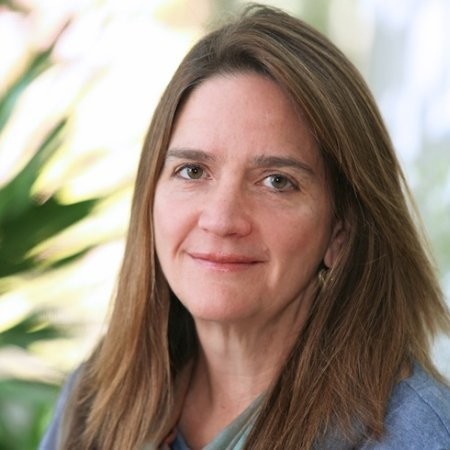 "In Keep Pushin' John delivers a vital, wise, and true treasure trove of guidance and inspiration for entrepreneurial CEOs…One they can rely on to help scale the heights!"
— Bouzha Cookman, CEO, High-Growth CEO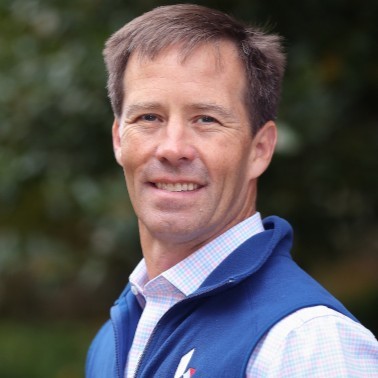 "An impressive collection of quotes and insights every CEO should regularly review for inspiration, motivation, and clarity as they deal with the ups and downs of running their business"
— Gordie Spater, CEO, Katahdin Group CEO Collective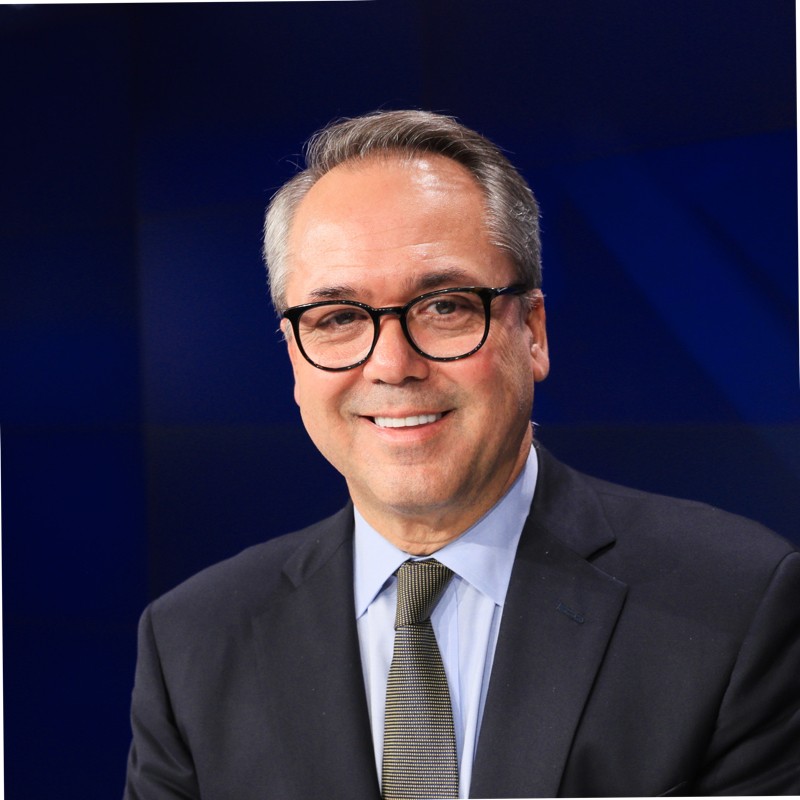 "Combining his wide experience as a tech executive and business founder, his keen insight into people and their motivations, and his deep streak of optimism and humanity, John Belizaire has produced a must-read for all growth-oriented executives."
– Scott Stephenson, Former Chairman and CEO, Verisk Analytics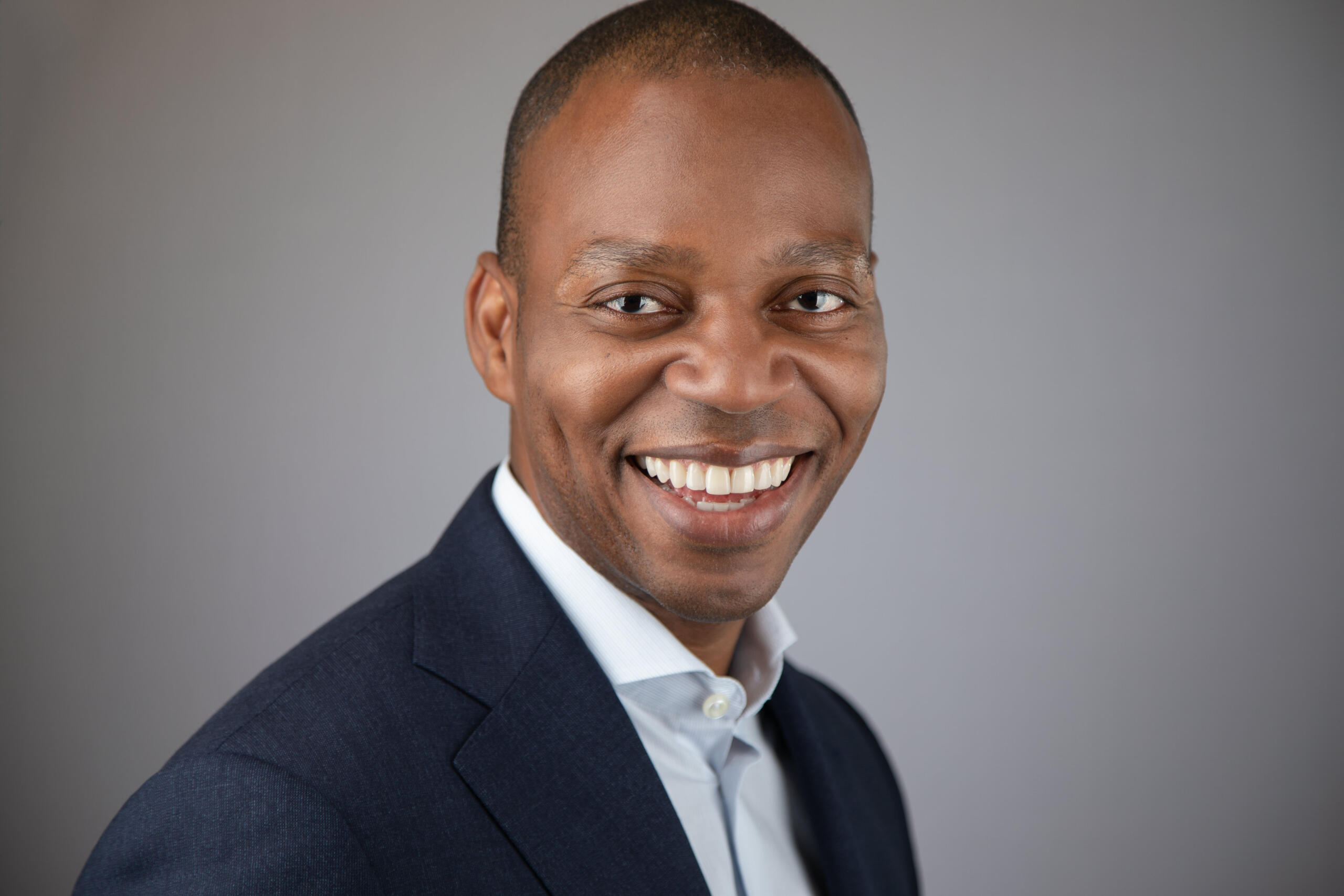 About the Author
John Belizaire is a versatile CEO and entrepreneur who has successfully founded and scaled multiple technology companies over a 20-plus-year career. He is currently the CEO of Soluna, a climate tech company helping shape renewable energy development's future. Before Soluna, John was the founder and CEO of FirstBest, a transformative insurance software company acquired by Guidewire Software, and Theory Center, an e-commerce software company acquired by BEA Systems.
Visit ceoplaybook.co or follow John on LinkedIn or Twitter for more advice about being CEO.