Reading Time:
< 1
minutes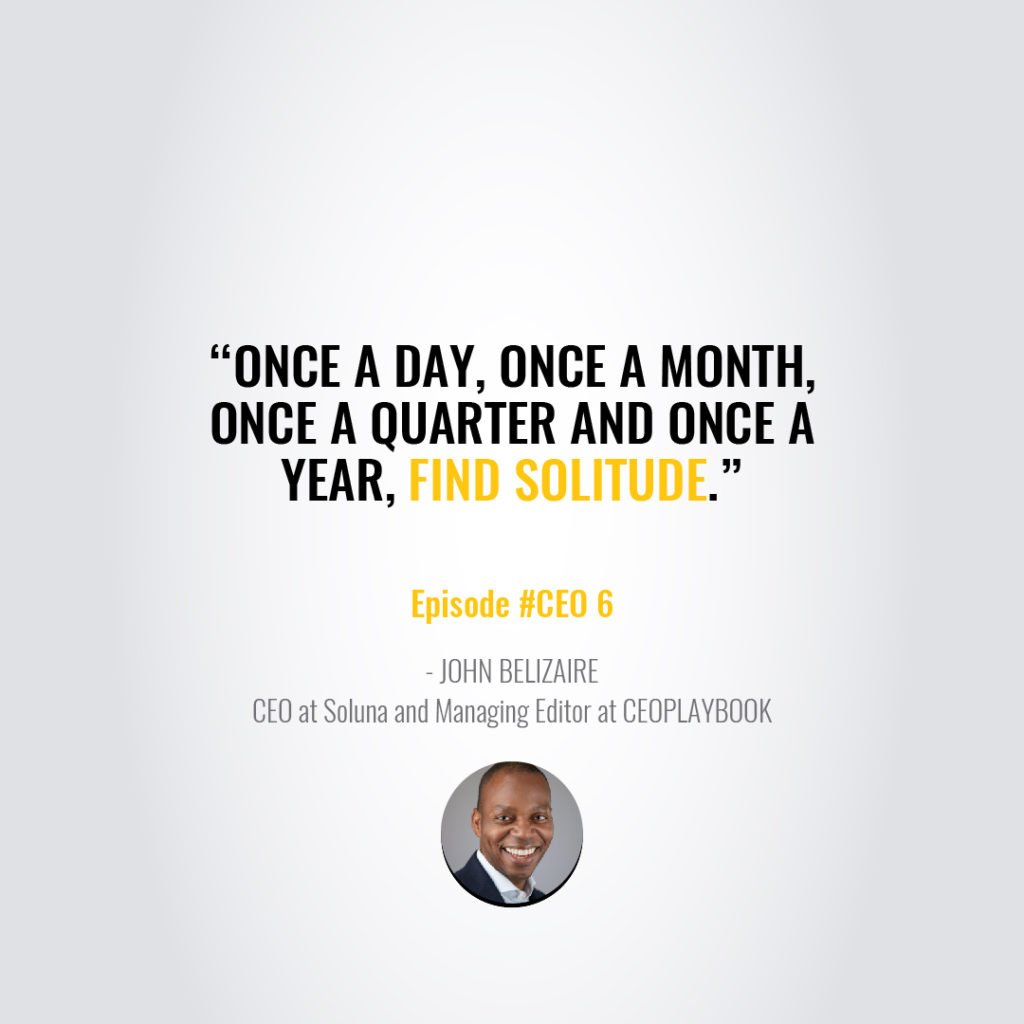 A revolutionary war doctrine. A winning web browser. Defeating the Borg.
What do these have in common?
These are achievements by real-world leaders — and one imagined galactic leader — who draw upon the power of solitude for effective leadership.
In this episode, join me as I explain how (and why) you should make solitude a core-component in your leadership strategy.
I cover:
Why effective leadership depends on solitude
Examples of how real (and fictional) leaders use solitude
The 4 solitude plays you can start practicing today
---
LISTEN TO THIS EPISODE HERE.